Summer 2017. Season of the Open Door.
I went to a public school. I remember well my 6th grade teacher who taught science and theater outdoors, my English teacher who auditioned for plays during class, my college professor who said no to Department Chair and yes to life. What if the door is always open? Sometimes it looks like a window. Other times it appears not to exist.
This summer I said, "Yes." Here are some of my adventures.
Introductions, collaborations and new creations in less than 48 hours. With playwright and cast of "Spooks", our 10 minute offering.
"Write it down, people will hear you." Creative consulting with the Adult Literacy Program at the Brooklyn Public Library.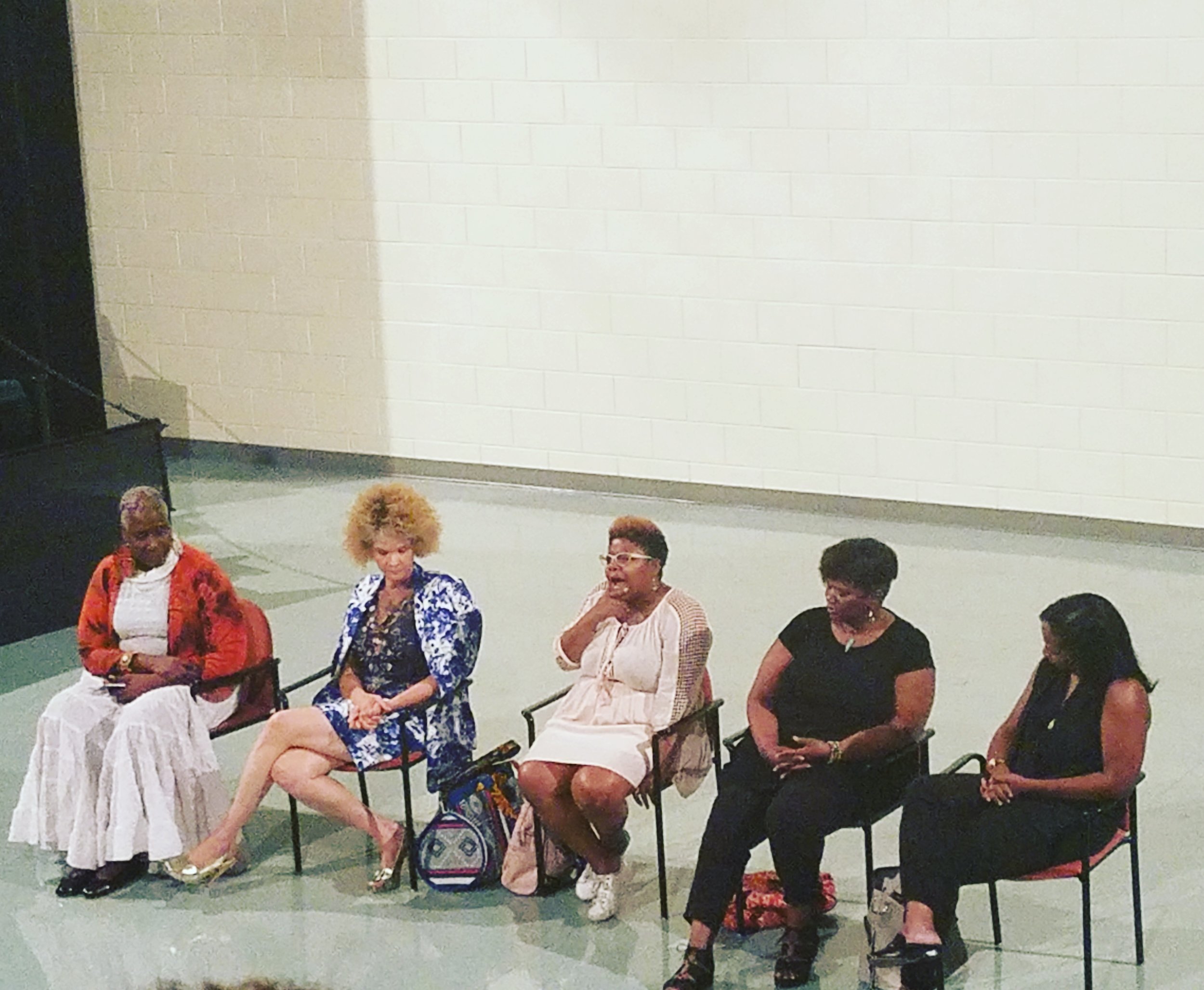 Centering Black women, Dominique Morisseau curated a post-show "real talk" panel with a listening audience at Lincoln Center.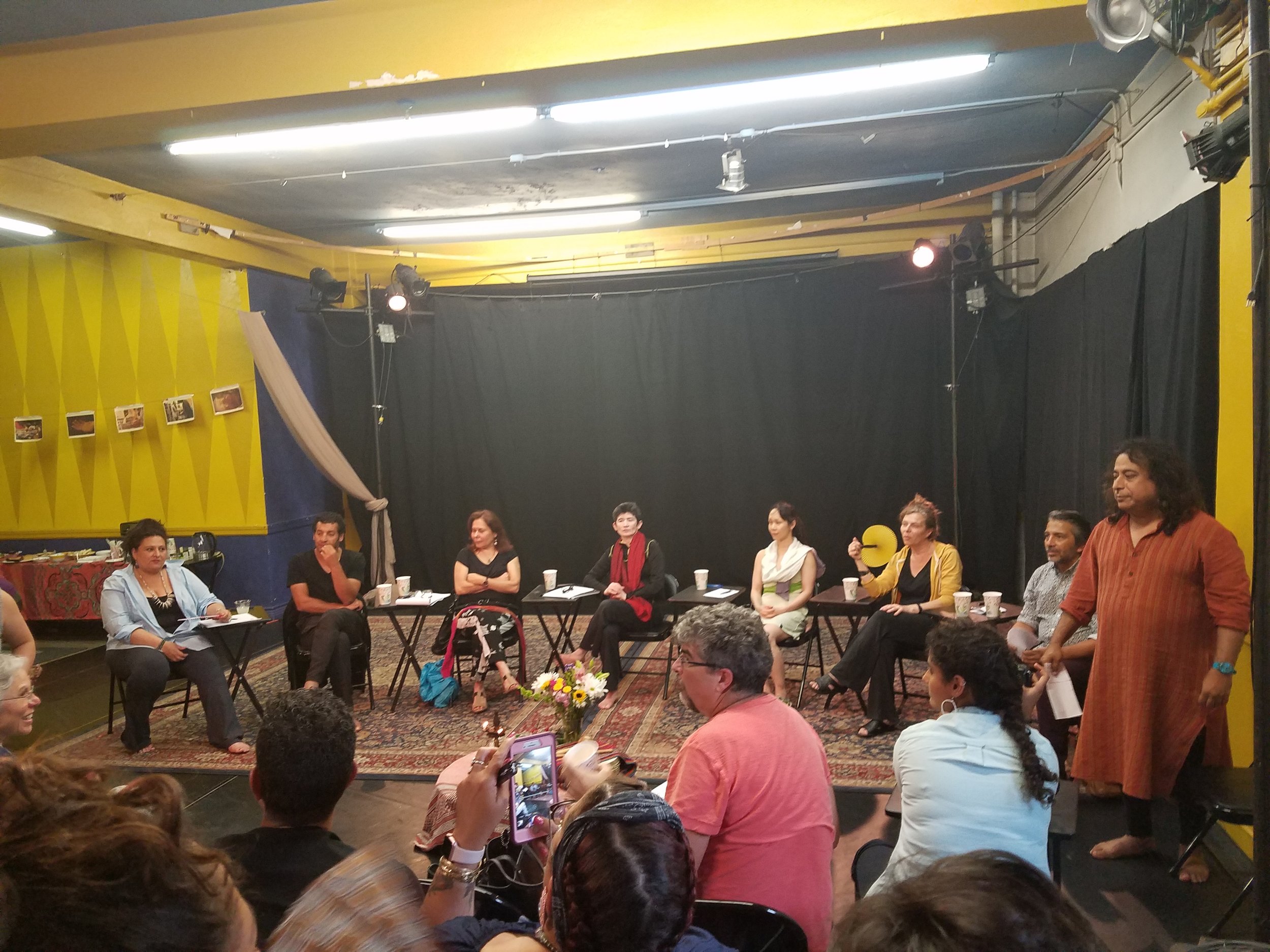 No application necessary. We were selected to gather from around the World at the National Institute for Directing and Ensemble Creation.